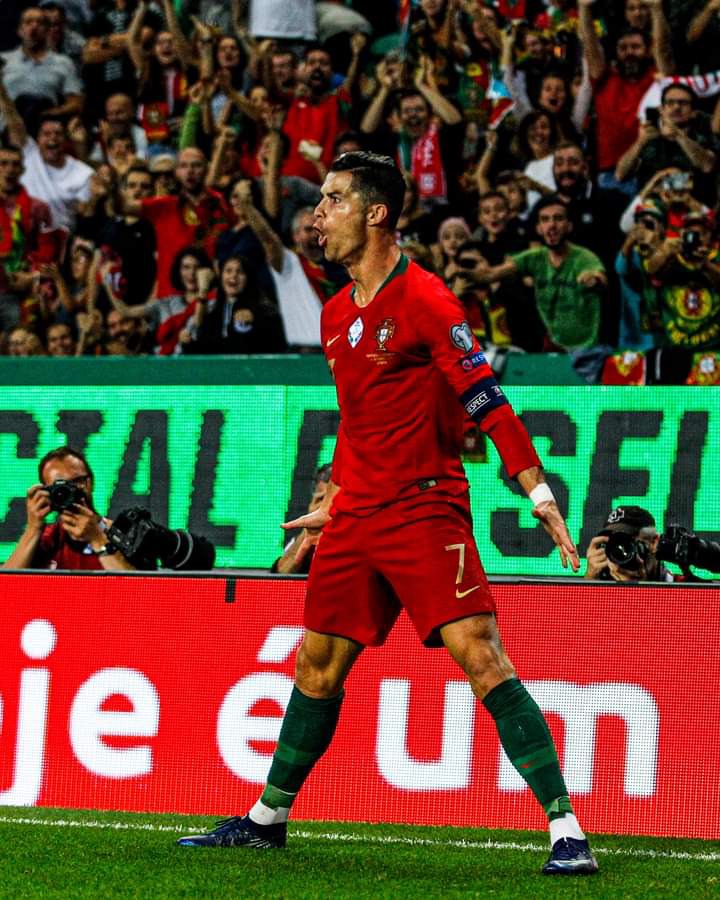 Manchester united playing legend Cristiano Ronaldo as taken a step forward to break another football record.
The Portuguese international who holds the record for top goal scorer for both clubs and country top his greatest rival Lionel Messi as top HAT-TRICK scorer in football.
The 36 years old who made a surprise comeback to Old Trafford this season as not shown any sign of slowing down after meeting 5 goals in 5 appearance for the Red Devil.
The dominance of Ronaldo and Messi continues,as both as worked hard to put their various countries as leaders of their groups for the 2022 FIFA World Cup qualifiers.
After scoring an HAT-TRICK to top the chart of the most HAT-TRICK in football, Ronaldo ensured Luxembourg is the country he scored most in his career, after netting nine goals against them.
While Messi recently broke Pele record for most goals by a North-America player, Ronaldo keeps adding to his tally of records both in club and country.